Proudly Serving the city of Burlington!
Rated Canada's best community in 2019, EcoComfort is happy to serve Burlington, one of Ontario's fastest growing cities. Home to beautiful landscapes, waterfalls, and hiking trails, Burlington is also the location of a UNESCO protected world biosphere reserve. EcoComfort continues to bring premium attic insulation services to all homes in the Burlington community. Burlington homeowners can rely on the attic experts at EcoComfort to provide services from insulation removal, to blown in cellulose upgrades, and mold remediation.
Don't Settle For Less Than Expert For Your Attic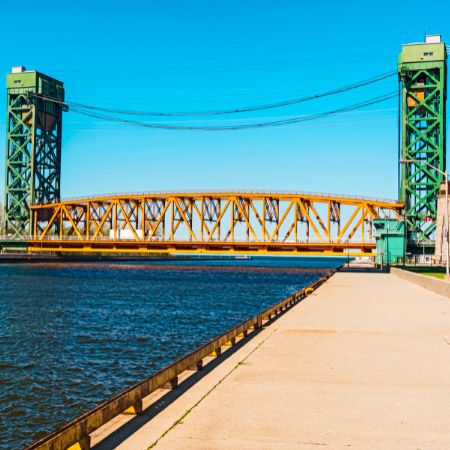 If you're a homeowner in Burlington, choose EcoComfort for all your attic needs. From the point of inspection our team is thorough to provide safe, fast, and quality workmanship. When you choose our full range of services you can be confident your home is in good hands. At EcoComfort, we want the best results for our customers and strive for nothing less.
Why Choose EcoComfort For You Attic Services?
One-Stop Shop for All Your Attic Needs
Affordable & Cost-Effective Insulation Solutions
Quality Workmanship, Knowledable and Experienced Team

Contact us today to see how the attic experts at EcoComfort can serve your Burlington home!