Your Leading Insulation Company in Toronto
EcoComfort Is Proud to be Offering a Full Range of Services to Ontario's Capital City - Toronto.
We are excited to be handling the attic insulation needs of homes throughout Canada's most populous city. From insulation removal and insulation upgrades to mold remediation, attic ventilation and more, the EcoComfort team of leading insulation contractors in Toronto prides ourselves on offering the best blown-in cellulose insulation to our clients so the citizens of Toronto can keep their homes warmer and energy bills lower.
You and Your Attic Deserve the Best Insulation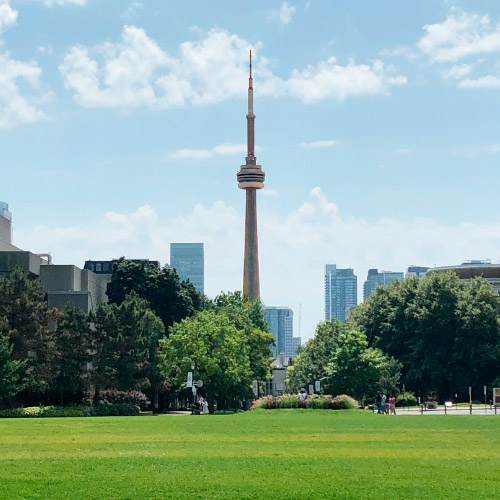 Toronto's attic experts, EcoComfort, provides the city's homes with top grade insulation at affordable rates. When you choose EcoComfort you are choosing premium materials and quality workmanship for a more energy-efficient home.
At EcoComfort we don't just set out to meet your needs. Our insulation contractors in Toronto go above and beyond because we're not happy unless you're happy.
Why Choose EcoComfort for Your Insulation Needs?
Find out more about how EcoComfort can serve your Toronto home's insulation needs.