Proudly Serving Mississauga
EcoComfort is proud to be serving attics across Mississauga!
Mississauga is Ontario's third largest city, with a growing population that exceeds 800,000 residents. Mississauga is home to diverse landscapes, shopping centres, golf courses, and the largest international airport in Canada - Pearson International Airport. EcoComfort is happy to continue to provide premium blown-in cellulose insulation, attic ventilation, mold remediation, and other expert attic services to homeowners throughout Mississauga.
Choose the Best for Your Home with EcoComfort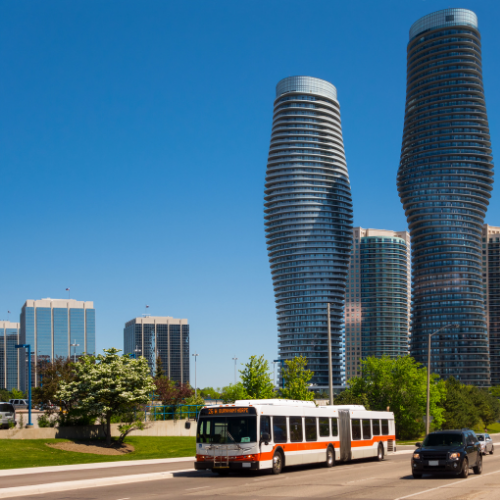 Tap into high-quality, professional, and affordable attic services for your Mississauga home from EcoComfort. Our team of attic experts is equipped with industry knowledge that enables us to effectively identify attic deficiencies that can be costing you on your monthly energy bill. We work fast to repair leaks, upgrade insulation, and provide other attic services to not just restore but improve your attic's condition. At EcoComfort, we provide a full range of attic-centric services to keep your home in tip top condition from air quality to heating. Our team of experts will take care of your attic needs.
Why Upgrade Your Insulation with EcoComfort?
Save 30% - 40% annually on your energy bill
Lasts Longer and Performs Better Overtime than Other Insulation
We Only Use Approved Canadian Materials
Contact EcoComfort today and see the full range of attic services EcoComfort can provide your Mississauga home.